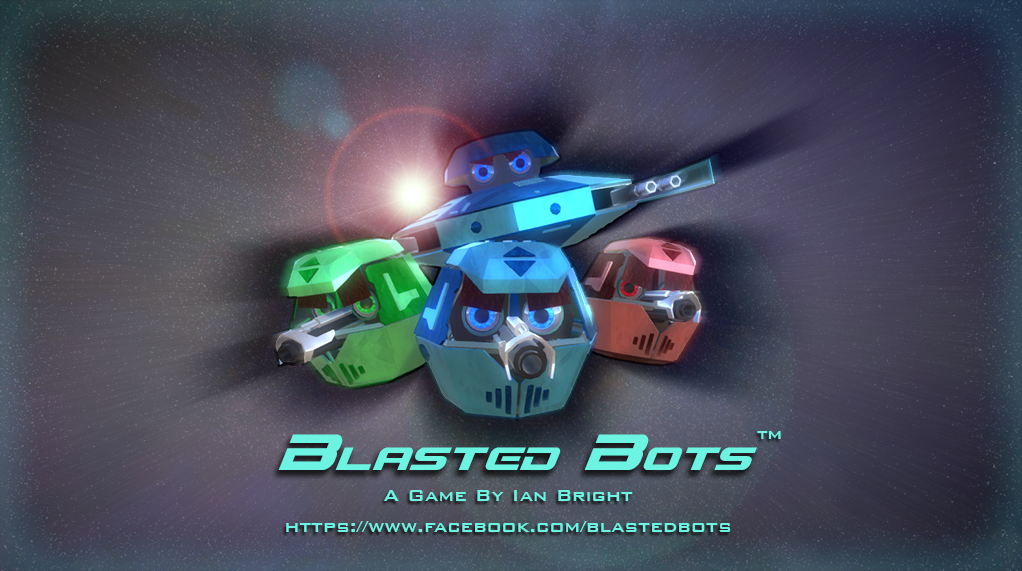 Blasted Bots
A downloadable game for Windows
*Please note that development on Blasted Bots has been suspended due to mediocre reception and tough to kill bugs. I will go back to a previous project. This demo will stay available for the foreseeable future.*
A unique and fast paced take on the match-three genre.
From the cockpit of your space fighter see through your tiles to the enemy beyond. Match blue green or red tiles over the enemy and see lasers blast from the tile's centres into the face of the enemy, sending them reeling and their armour flying.
Match purple shields and yellow ammo to keep their levels high. Match white EMPs to temporarily shut enemies down. Hit loose armour plating with orange tractor beams to suck them into your ship to use for upgrades, or beam in power ups to help turn the tide of battle.
The game is currently a 10 level pre-alpha demo. It was developed for PC. Future builds were planned for Mac, Linux, iOS and Android (tablets).
Install instructions
Extract to a folder.
Watch the Game Play video on the itch.io page or on the Blasted Bots website (www.blastedbots.com) to see how the game is played. A basic tutorial is also in the game.
Create a shortcut on your desktop.

Run the executable to play the game